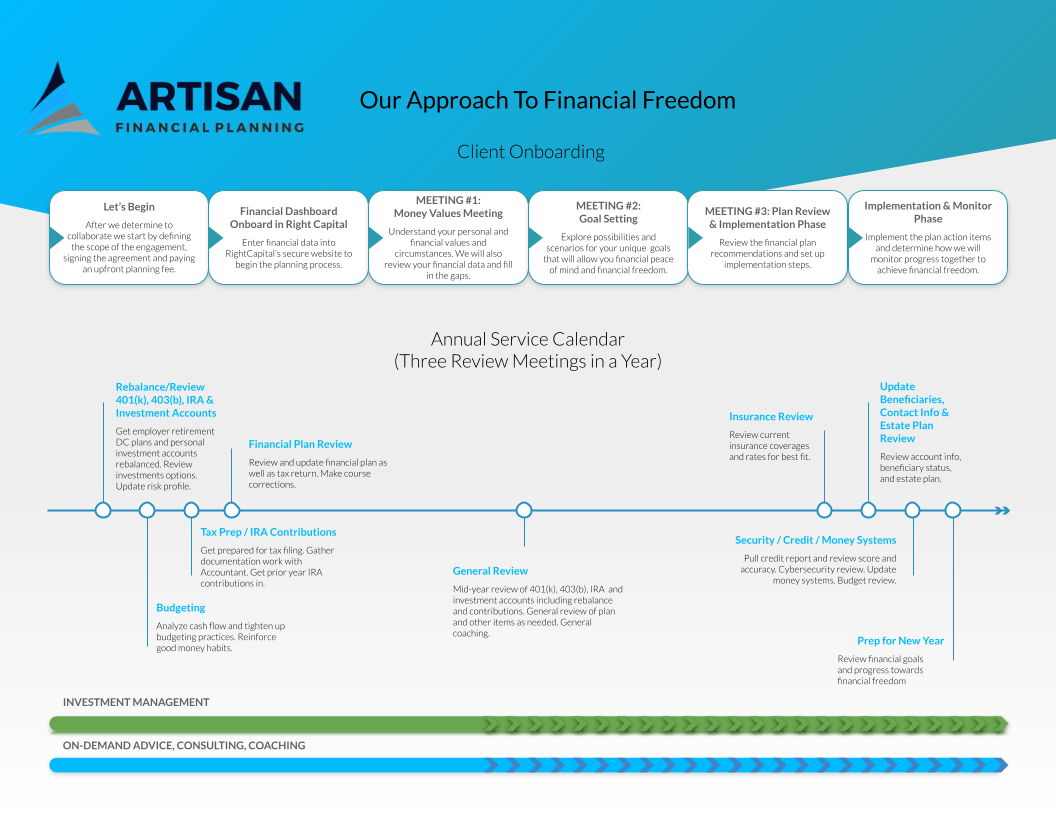 Through our Annual Service Calendar we will handle accountability with you throughout the year, notifying you when reviews or actions are needed, taking care of investment management offstage, and paying attention to your financial life so that you may pursue your musical career knowing your money is organized, managed with purpose and your goals in mind.
For more details about Our Process and Annual Service Calendar, please click on the image above.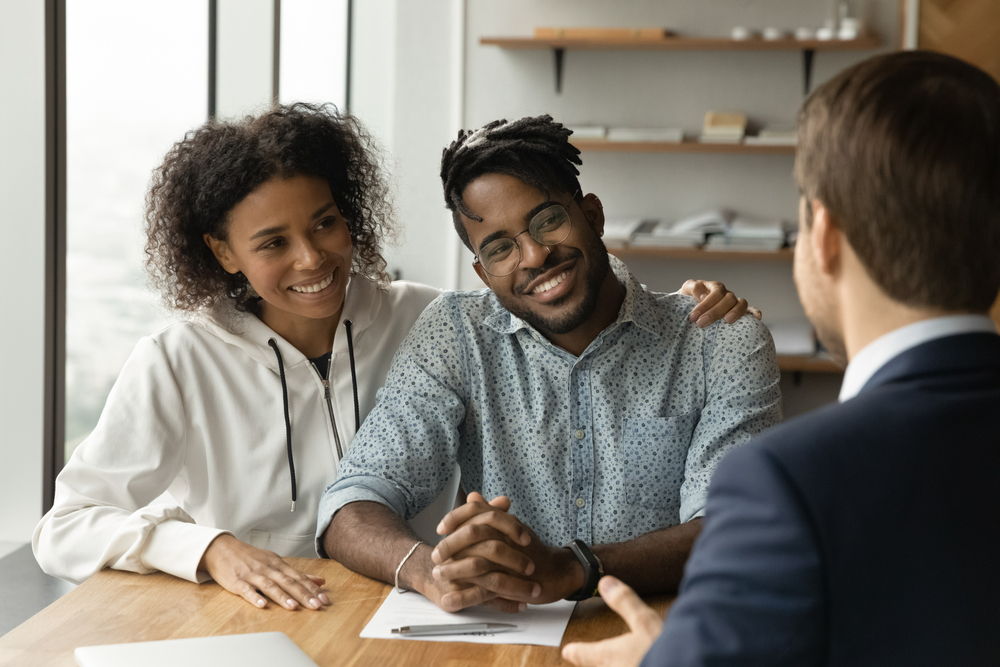 Our process begins with a Let's Chat session to learn how we may help you achieve financial peace of mind.
Throughout the process our goal will be to better understand you in order to find your best financial path forward.
After onboarding you will be able to upload your financial information through RightCapital's secure website.
Our Values meeting is next. A successful financial plan is one that aligns your closely held values with your unique circumstances.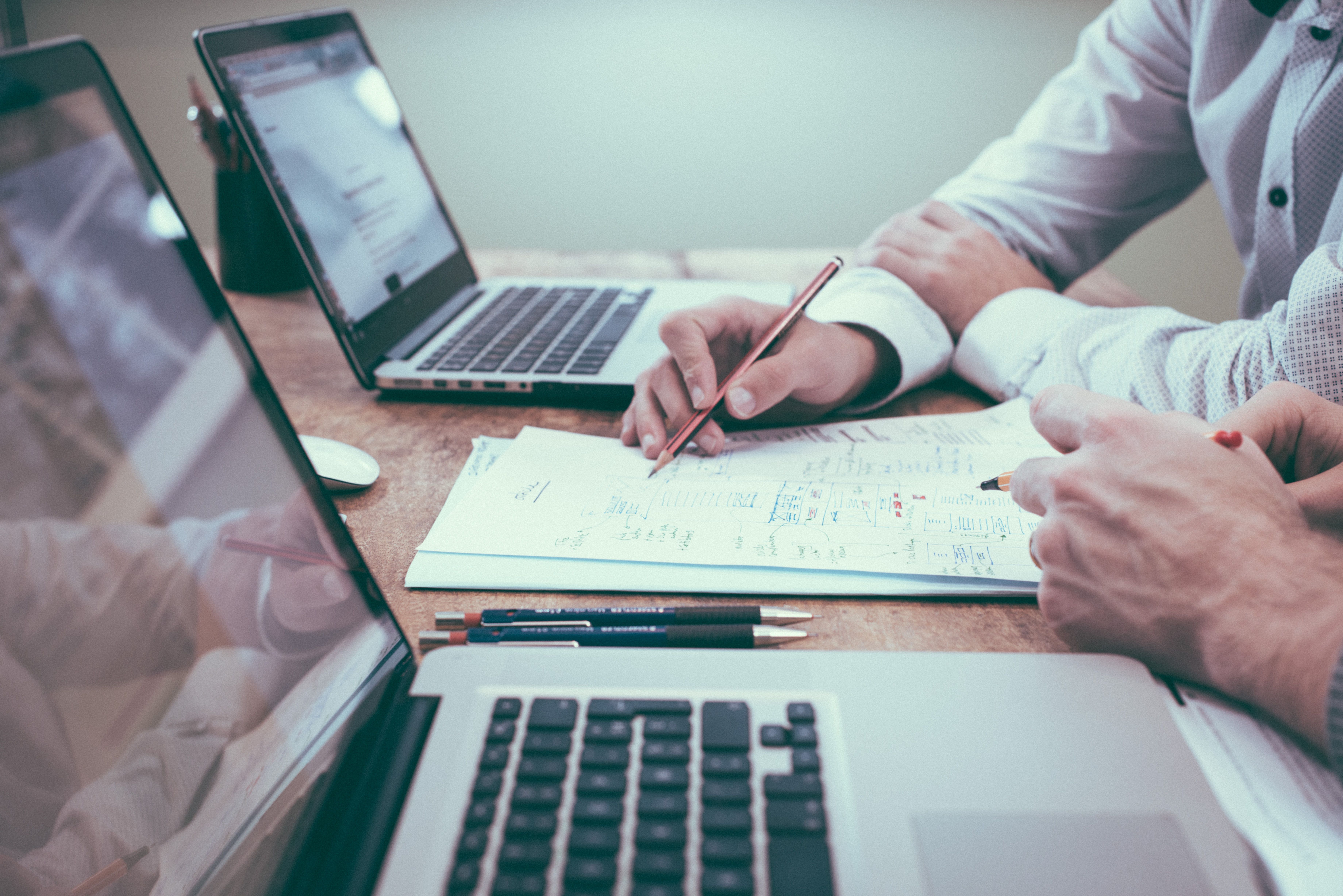 Between client meetings we will conduct a comprehensive review and analysis of the information you provide.
During our Goal Setting meeting we will explore possibilities and scenarios for your objectives and goals.
Just as no two people are alike—no two financial plans should be the same. The Goal Setting meeting begins to shape your financial roadmap based on your unique circumstances.
Throughout the process we will be mindful of your schedule and time constraints.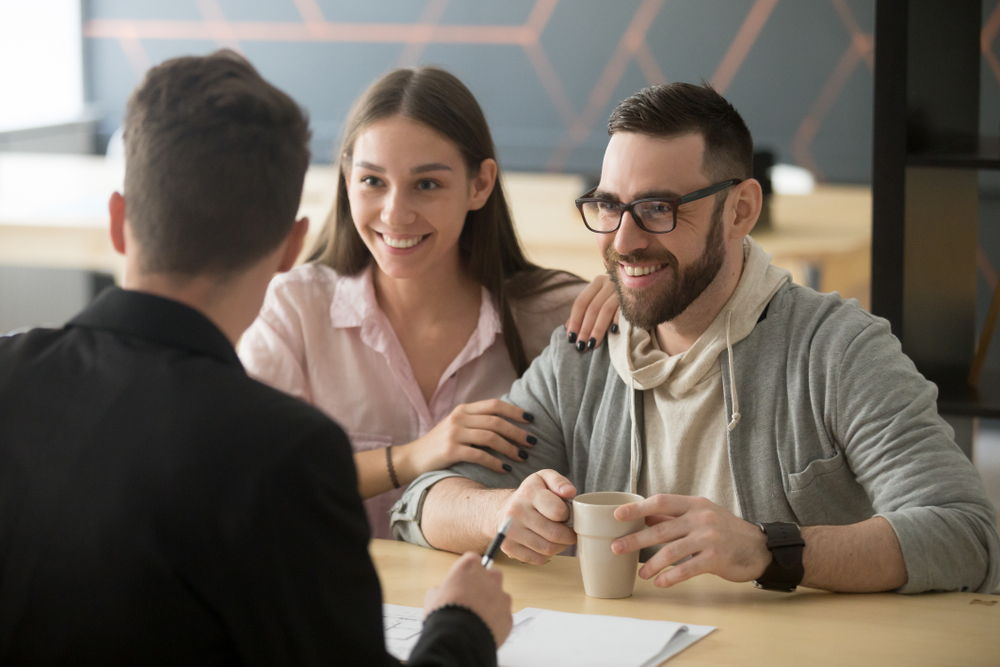 Before we meet again we will create a comprehensive financial plan and investment strategy that aligns with your values, goals and objectives.
During our Interactive Planning Session we will discuss and refine our recommendations in real time.
This will ensure a mutual understanding of your unique financial situation and our recommendations.
We will also outline clear implementation steps to reach your short and long-term goals.
Once the recommendations are accepted we will work with you to put your customized financial plan into motion during our Implementation and Monitoring Steps.
We will help open new accounts, transfer existing assets as needed, and initiate other steps to implement your comprehensive financial plan and investment strategy.
Together, we will determine how to monitor progress and schedule updates.